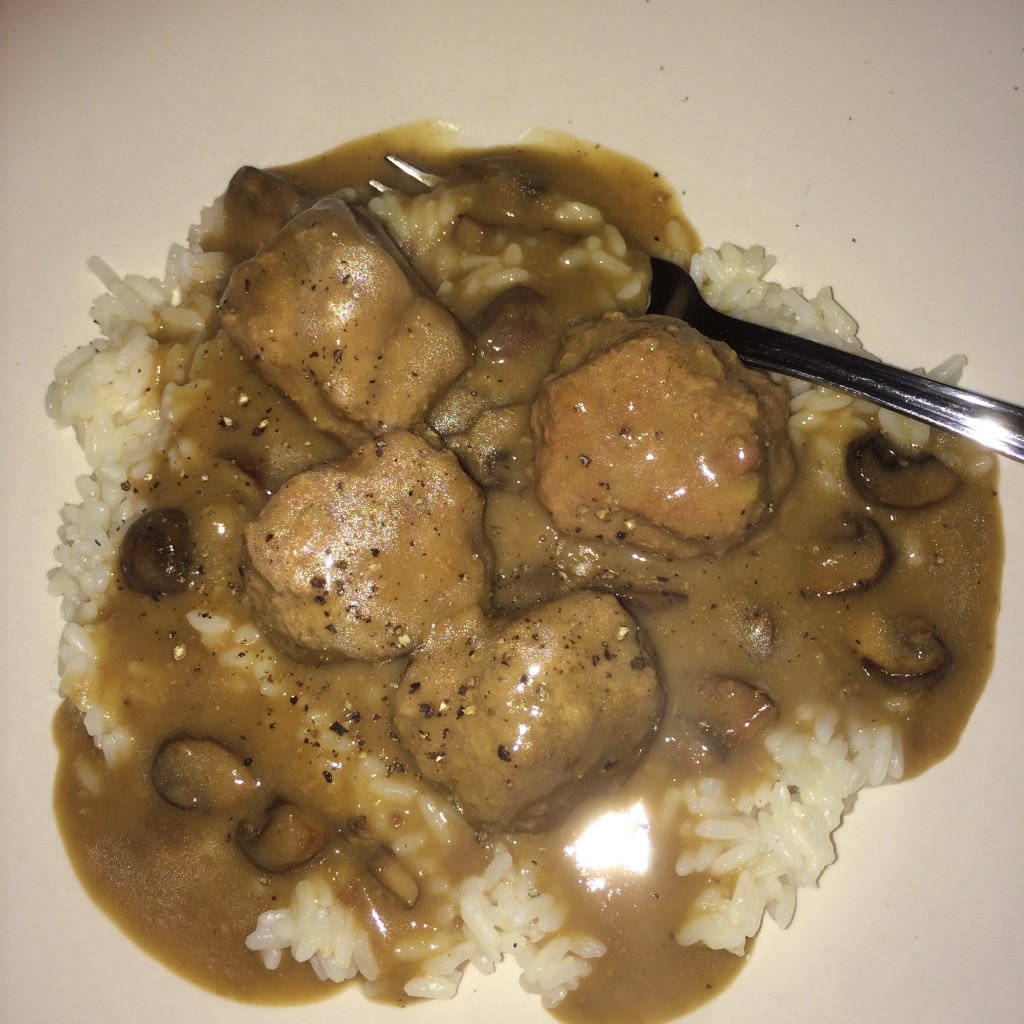 Starting about October, I crave comfort foods. I always say it is the hibernating bear in me. One of my favorite foods is Swedish Meatballs. The inspirational recipes: Swedish Meatballs looked too good not to try.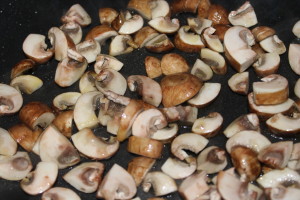 Mushroom gravy is the perfect accompaniment to meatballs so first, two containers of baby bella mushrooms, cleaned and rough chopped and sautéed in a little olive oil, until tender.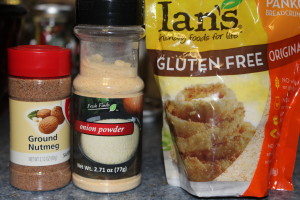 Making this gluten-free – 1/2c gluten free panko bread crumbs, 2 tsp onion powder, 2 tsp ground nutmeg, freshly ground black pepper.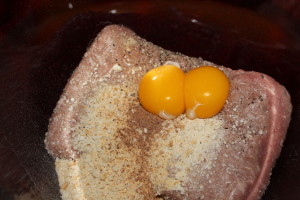 1 lb ground turkey – combine with the GF bread crumbs, seasoning, and two egg yolks.
Form into small (1″ diameter) meatballs.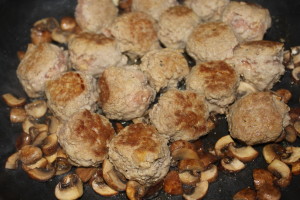 Add the meatballs to the cooking mushrooms and brown on all sides – depending on how many meatballs you have, cook in batches so you don't "crowd" the pan.  Remove meatballs to a plate when thoroughly browned.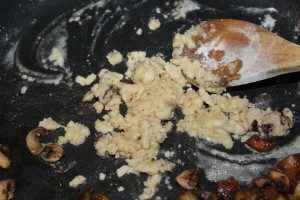 Once all of the meatballs are browned and set aside, add 1/4c butter to the pan and whisk in 1/3c flour, letting the mixture cook slightly. Gradually whisk in 4c beef stock and simmer until thickening.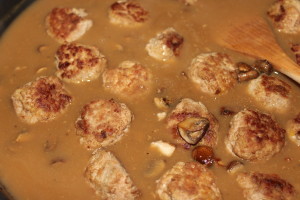 Return the meatballs to the mushroom gravy and simmer for 15 minutes.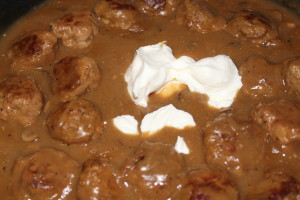 Stir in 3/4c sour cream, mixing thoroughly, and season with freshly ground black pepper.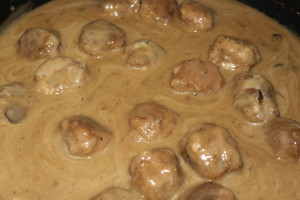 Doesn't that look delicious? The addition of the sour cream makes the gravy incredibly rich. The inspirational recipe recommended serving the meatballs on mashed potatoes but my Heart and I prefer rice – a perfect base for these wonderful meatballs and luscious gravy, which I could have eaten with a spoon. We will certainly be having these again – when I go into hibernation-mode next fall.