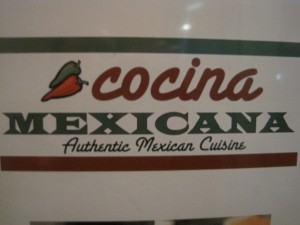 We were staying outside of Allentown PA as my Heart was doing his PSIA Level Two Practice Exam at Bear Creek Mountain Resort.  The first day they spend with the examiners showing them what's ahead and the second day is the practice exam.  I spent the first day hanging out in the hotel just relaxing and enjoying some time off – it was a good day for food including a delicious Italian sausage sandwich at the Florence Italian Grill and dinner at the Starlite Cafe Diner. The second day I went up to the resort with my Heart and spent the day skiing.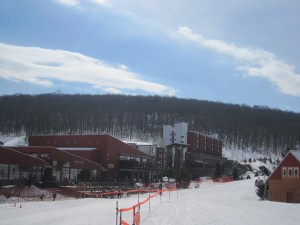 This is a pretty new resort – just 10-years old. There are lots of blue and green runs, some very long.  Liberty Mountain Resort is still my favorite locally though.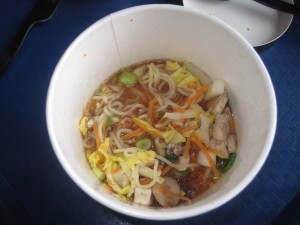 One thing that I did like – Ramen for lunch… really a perfect ski lunch.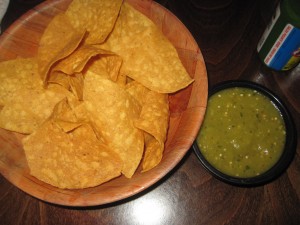 After a long day of skiing, we were ready to head home but, for some reason, WAZE took us through the countryside to get home… perhaps it knew we would want to find a really good Mexican restaurant: Mi Cocina Mexicana in West Grove, PA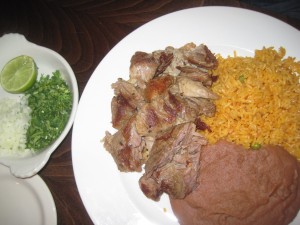 My Heart had the Carnitas – yes, it is a favorite! This was a great opportunity to compare since he had Carnitas at El Rodeo Mexican Restaurant on our way up. This was more expensive at $11.99 but definitely worth it. There was a huge pile of perfectly cooked pork with far less fatty bits and it looked like they put it under the broiler to caramelize some of the pieces. The corn tortillas were definitely fresh and the toppings were simple (lime, chopped onion, chopped cilantro) but more authentic than just a pile of shredded lettuce and some gaucamole.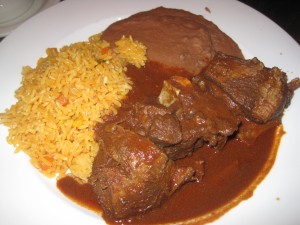 There was absolutely no question about what I was having when I saw: Barbacoa (Spicy lamb cooked in garlic, onions, cumin, cinnamon, black pepper cloves, avocado leaves and Chile Guajillo bay leaves 11.99). OMG – YUM! The lamb was fall-off-the-bone tender and the sauce was amazing – spicy but in no way incendiary. The rice was nothing special and I am not a huge refried beans fan, although my Heart said that they pretty good and I also didn't see that I could have gotten charra beans instead, which I prefer, but none of this detracted from the delicious lamb. I also had fresh corn tortillas, perfect for sopping up some of the sauce.
We were both thrilled with this find. I know I'll be wishing I could get that Barbacoa again.